Summer Camp 2014 Movie!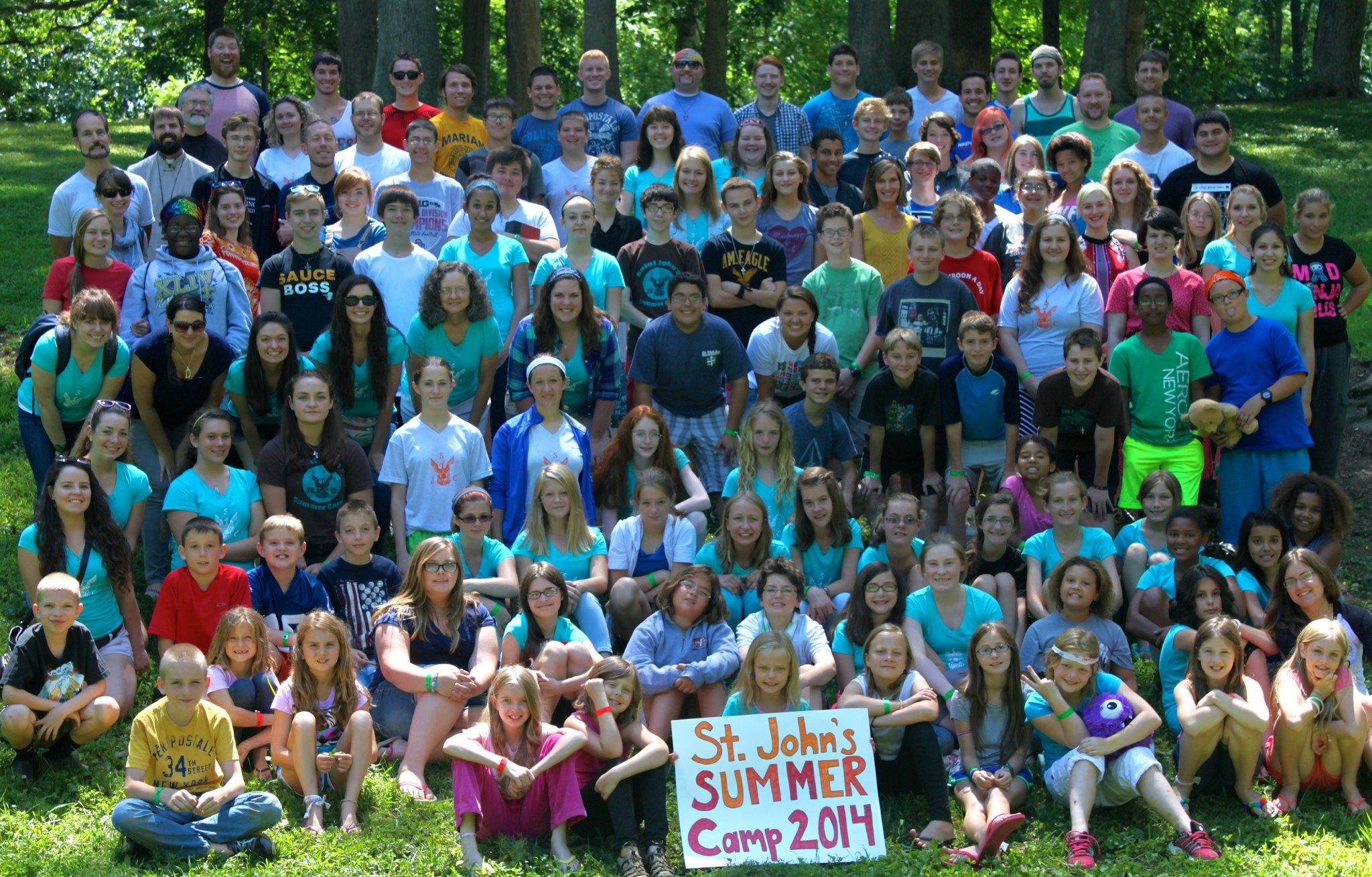 Grab some popcorn and a blanket, sit back, relax, and take a gander at the St. John's Summer Camp 2014 Movie and see what St. John's Camp is all about!
Emmaus Retreat 2014
Coming up! Emmaus 2014 - an all ages family retreat featuring Fr. Stephen Freeman as the keynote speaker. You won't want to miss it! For more information and to register, click below!
Winter Retreat 2014
SAVE THE DATE!!! January 1-4, 2015 - Winter Retreat for high school and college age youth held at Camp Rivervale! Registration will be open soon! Don't miss it for the World!